Home buyers are responsible for any service providers including termite, home inspectors or contractors carry liability insurance.   Buyers & agents should be mindful of potential property damage, theft or injury when scheduling service providers during the home inspection process.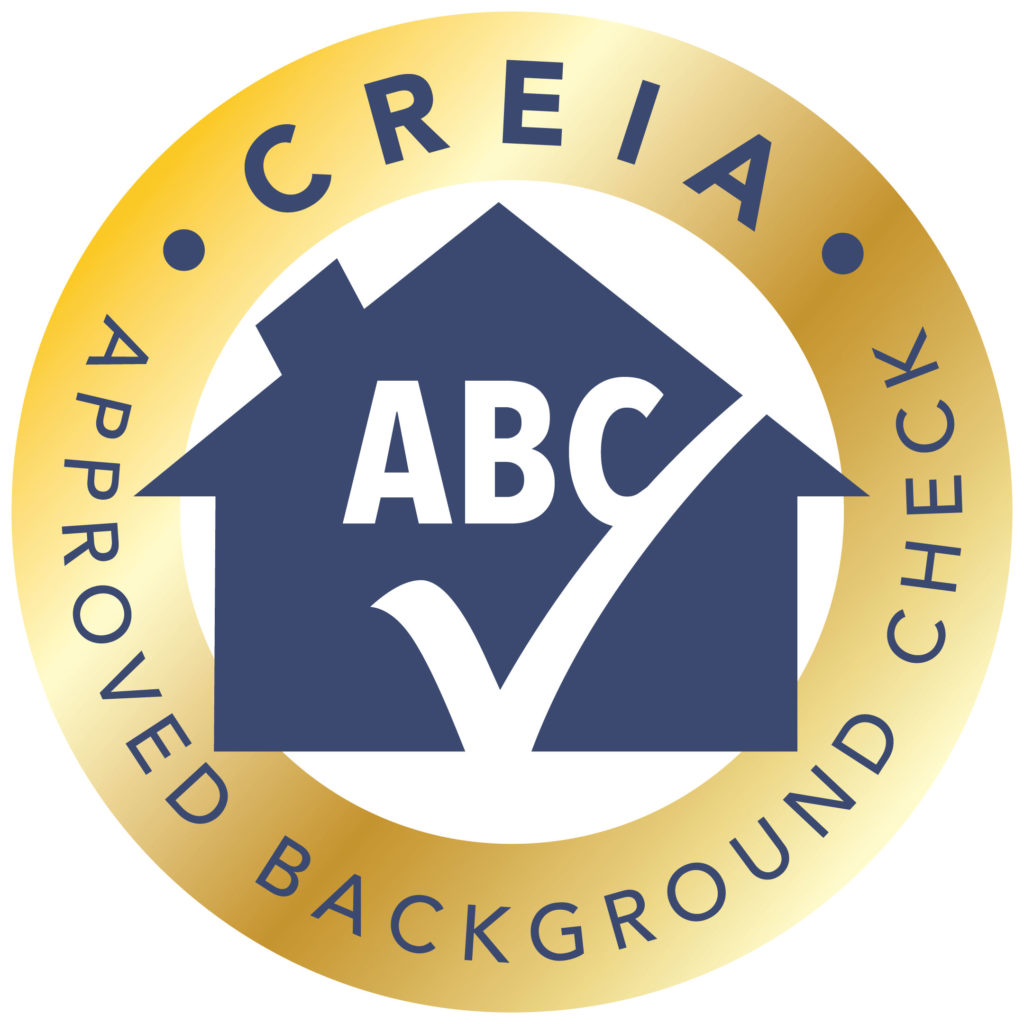 Starting in 2019, CREIA required all home inspectors pass a certified background check.  Background checks include criminal national  & county search, drug screening and SSN verification.   CREIA now includes a certified background check credentials for every home inspector. Background checks will be verified every two years.
CREIA took this initiative to emphasize our role in leadership, health & safety towards home ownership. This assures home buyers and realtors the safety and integrity during the home buying process.
When selecting a home inspector, inquire the following:
Credentials, Associations
Experience (years, # inspections)
References
View sample reports
Insurance, bonded
Background check
For more information on CREIA Approved Background Check, please visit : CREIA Background Check